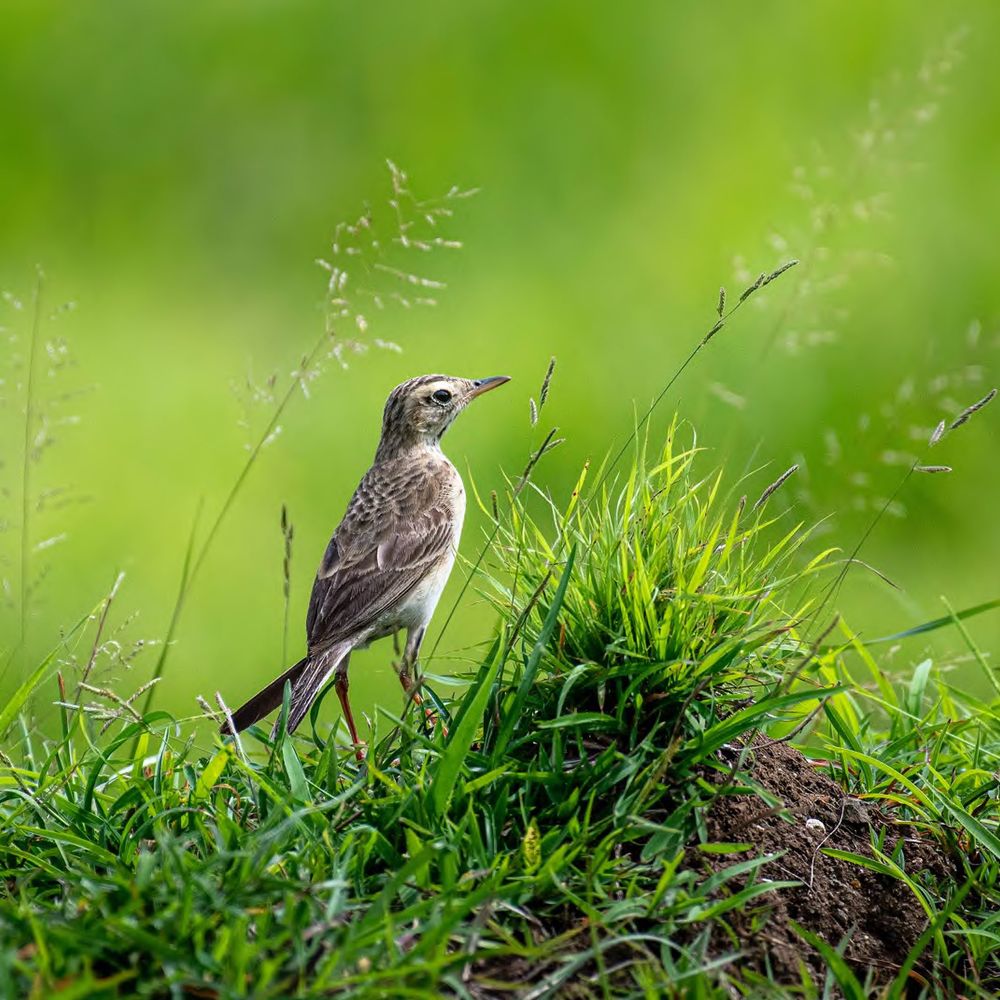 Lark and Nightingale
Suite for Woodwind Quintet
This seven movement suite explores the cycle of day and night. In the midst of darkness, light persists.
I. The Lark Ascending in the Spring Sky
II. Light-Winged Dryad of the Trees
III. Skyward Paths Forever Wending
IV. Thy Liquid Notes That Close the Eye of Day
V. Come, Darkness, Moonrise, Everything
VI. Ere Yet the Shadows Fly
VII. Melodies Unheard in Faery Lands Forlorn
Available now on Woodwind Impressions. Score and parts available on request.