About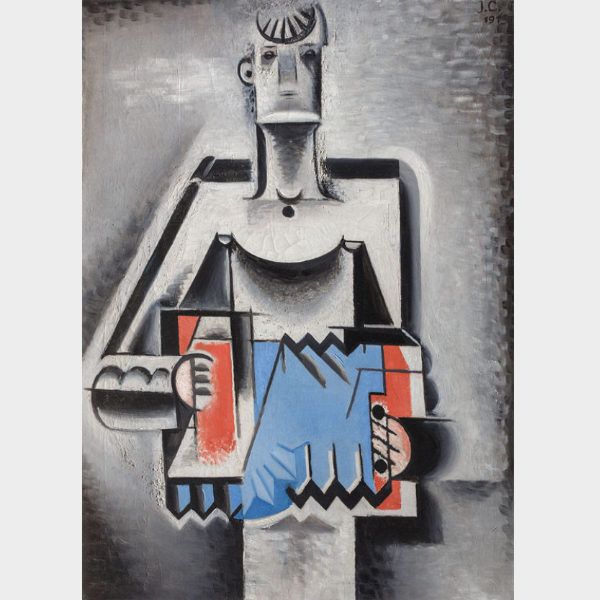 Artist's Statement
When a baby laughs, a child claps or a bird chips, we are pleased. The simplest sounds have the ability to change our mood – causing us to feel better, or worse, or some other way. Yet the methods, theories, and tools of music are as nuanced and elaborate as any science. So, music is an enigma that compels me. With each composition and performance, I become more aware of the infinite palette of musical choices and more adept at the craft of conveying my unfolding vision.
My compositions are often a reflection of the natural world. I draw on diverse influences from the gem-like precision of a Bach fugue to the swirling primal drone of a didgeridoo. Ultimately, I seek to awaken a wellspring of joy in each performer and listener.
Image: Josef Čapek – Harmonikář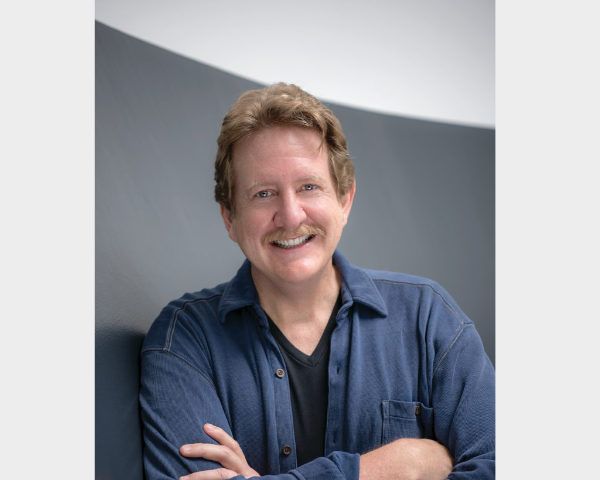 Biography
Composer and multi-instrumentalist Joel R Hobbs (b. 1963) writes and performs in a variety of styles including world, folk, Latin, jazz, film and chamber music. After an illustrious career pioneering online education, Joel began earnestly pursuing his passion for music composition and performance in 2010.
As Founder and Director of the Austin Mandolin Orchestra, Joel has arranged over fifty pieces for mandolin orchestra. In 2013, Joel completed his Opus Twelve, an epic collection of twenty-one new scores for mandolin including solos, duos, trios, quartets, and a four-movement work for mandolin orchestra. Nineteen of these pieces were premiered by the Austin Mandolin Orchestra in June 2013. Joel released a studio recording of the entire opus in 2014.
In addition to his mandolin-focused work, Joel also writes for modern chamber ensembles. His music has been performed by the International Contemporary Ensemble, Wet Ink Ensemble, Thomas Piercy and Suzanne Mueller, Wayla J. Chambo, Sky Macklay, the Providence Mandolin Orchestra, The Classical Mandolin Society of America En Masse Orchestra, Paul Glasse, Bret Boyer and Richard Somers.
His pieces Waltz of the Dragonflies and Sal a Gosto were chosen as winners of the Fifteen Minutes of Fame competition. In 2011, Joel released his debut recording Good Dogs Always Eat, a collection of twelve original jazz-oriented mandolin and guitar instrumentals. As a performer, Joel plays weddings, worship services, concerts and folk dances. In 2012, Joel was a featured mandolinist with the Austin Symphony Orchestra for Ballet Austin's production Prokofiev's Romeo and Juliet. In 2015, Joel served as Composer-In-Residence for the Classical Mandolin Society of America.
Discover more about Joel R Hobbs at: